S-World 2011-2012 Index – 'The Spartan Theory'
By Nick Ray Ball January 2011 to May 2012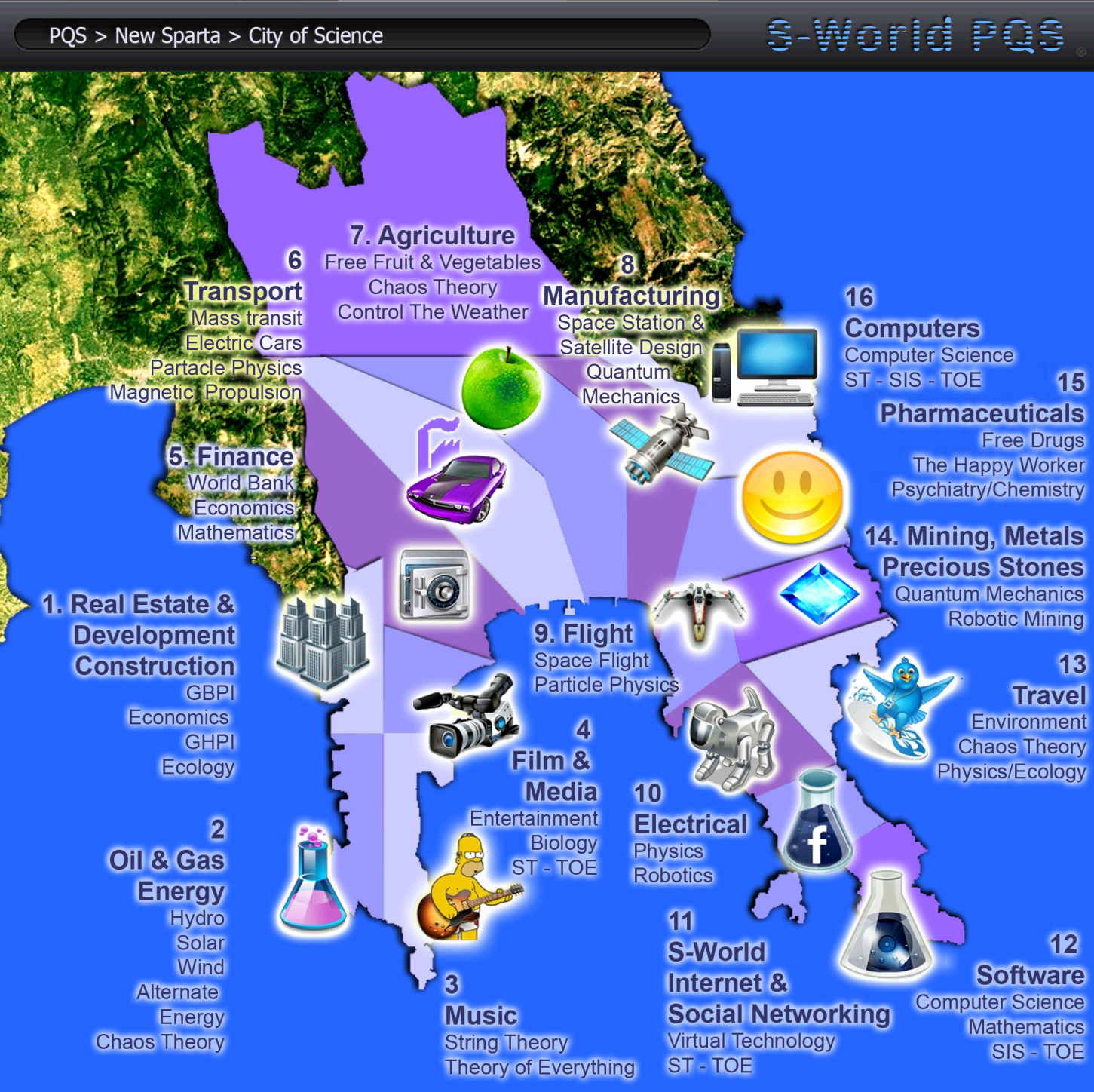 S-World & American Butterfly Summary
A business plan for networking software destined for VIRGIN in Feb 2011, took a disruptive course, when a Virtual World concept and a healthy dose of spirituality collided into the creation of S-World Virtual Network, the most macro of macroeconomic hypothesis.
Which aided by a touch of what we now call 'financial gravity' saw at first, a theory on the Greek economy and later a theory for the USA debt problem. Along the way we look at integrations with Google and Facebook. We played with Chaos Theory and The Butterfly Effect and wrote our first physics first economic blueprint and presented our first special project in article labelled 'Cities of Science.' Creating property developments is one way how we would spread the network to many industries, as all who build or resides within the networks must use the networking software. And all development must be an ecological improvement.
Why was it first called The Spartan Theory?
The Spartan Theory came in chapter 2, along with a time of spirituality run-a-mock, it was a peace initiative, that completed the first 11 point economic plan. Which says, instead of war and terror, in a war, each side must send 300 unarmed fighters onto the battlefield and see who wins!!! It was followed by many other ways to benefit society our complexity and our planet, including our first in progress special project Experience Africa, which intends to raise $100,000,000 a year for the fight against irony poachers.
Here is quite that gave us purpose and influenced our every move, by Isaac Asimov
"You may not predict what an individual may do, but you can put in motion, things that will move the masses in a direction that is desired, thus shaping if not predicting the future."
The Spartan Theory – Told in 3 parts and 42 Chapters
January 2011 to May 2012
Pre-Spartan Theory